This site includes about 40 video clips to help you get a better appreciation of the lay of the land, buildings and photos we visited on Dr. Dave's 2007 Israel tour. The videos are listed in the same order as the photos. For more information regarding the places and events in the videos, return to this page and click on the corresponding menu item from the menu on the right.
Due to size considerations, the videos on this site are 320×240 and around 1mb each. Most do not include audio. The originals are 640×480 and are anywhere from 5 to 70mb. Contact me if you're interested in getting the originals.
Click here to view the movies listing.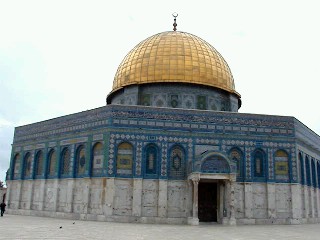 ---