Understanding God is paramount.
Thus says the Lord: "Let not the wise man boast in his wisdom, let not the mighty man boast in his might, let not the rich man boast in his riches, but let him who boasts boast in this, that he understands and knows me, that I am the Lord who practices steadfast love, justice, and righteousness in the earth. For in these things I delight, declares the Lord."   (Jer 9:23-24)
God wants to be known, and to be known properly. We drift towards heresy when we don't get God right.
Just thinking outloud….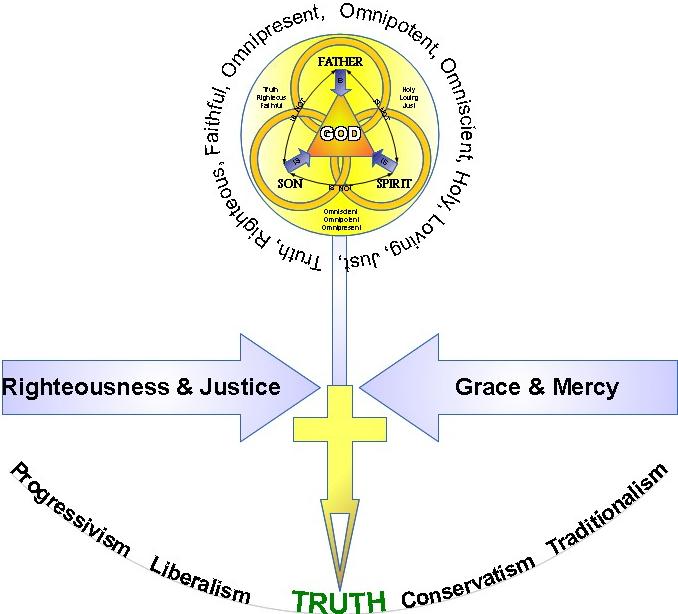 | | | |
| --- | --- | --- |
| When Liberalism has lost its bearing on Truth, it leads to Progressivism.Open Theism, moral relativism, etc."We've found a NEW way of doing things!" | | When Conservatism has lost its bearing on Truth, it leads to Traditionalism.KJVOnlyism, legalism, Eastern Orthodox, Catholicism, etc."The only right way is the OLD way!" |
| The antidote is knowing God's justice and righteousness. | . | The antidote is knowing God's grace and mercy. |